Joel S. Lunger, P.E., M. ASCE, President, has 43 years of experience on a broad range of projects. Prior to establishing JSL Engineering in 2000 he worked at several reputable design firms in the Boston area, gaining respect for his ability to design and manage projects of all sizes and complexities. Although his specialization is structural, he has managed projects encompassing all project disciplines and owner-contractor relationships. This gives him the ability to attend to details while maintaining a broad picture, realistic approach that clients appreciate. Mr. Lunger is a Registered Professional Engineer in the State of Massachusetts. Mr. Lunger is also a member of ASHI New England.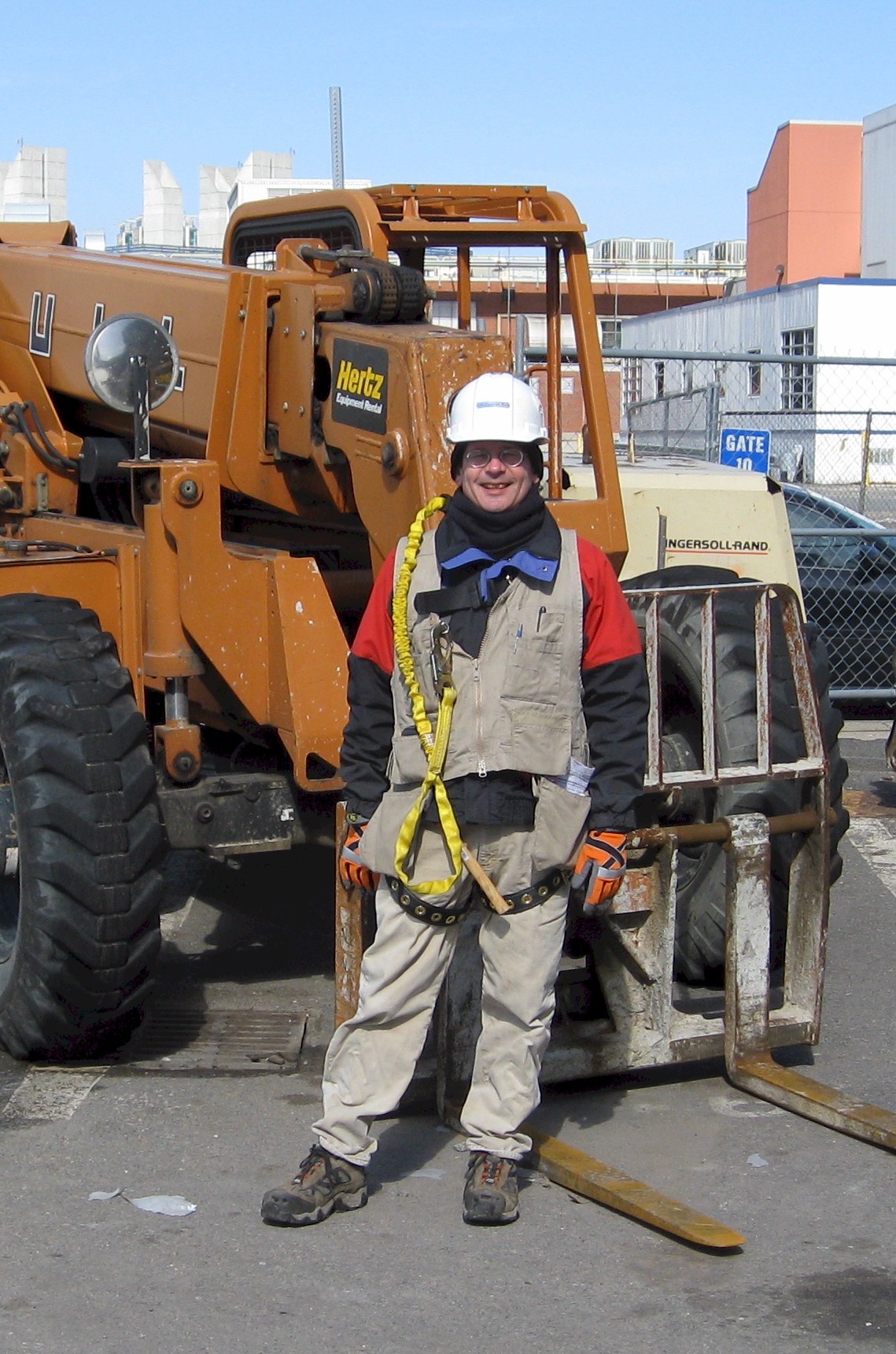 Mr. Lunger has field and construction experience which makes him quite unique from his peers. His hands-on knowledge and practical understanding of construction practices allows him to provide common sense and cost effective project solutions. His experience in this regard is greatly appreciated by contractors, owners, designers and agency clients alike.
Mr. Lunger served as the President of the Boston Society of Civil Engineers (BSCES) of the American Society of Civil Engineers. BSCES is the oldest Civil Engineering society in the United States. With this honor also comes recognition for his committment to excellence, client service and integrity. Dedication to service is further demonstrated by his recent position as a Structural Specialist with the Massachusetts Task Force. The group, under the direction of Homeland Security, consists of 70 person teams ready to respond to building and other urban structural collapse incidents.